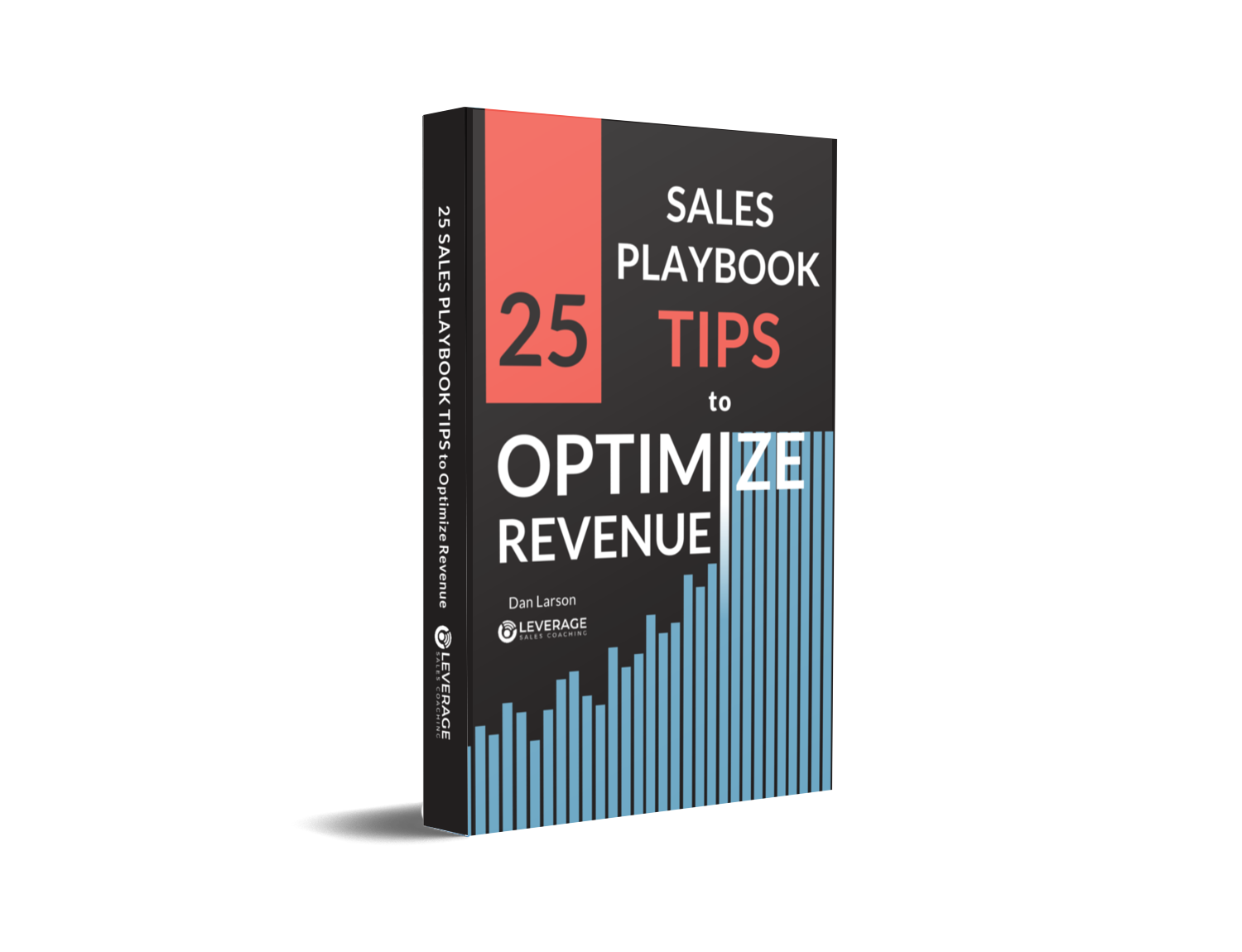 25 Sales Playbook Optimization Tips to Build Revenue
Every sales team produces either by design (using best sales practices), or by default ("winging it").

Using a Sales Playbook is a proven way to help the sales team create more leads, win more deals, and grow revenue.
If you're frustrated with the sales team struggling to produce enough leads, and to close the deals you need – the most valuable thing you can do is to optimize some vital tools in your Sales Playbook. If you don't really have a Playbook, then getting some essential selling tools in place will really help build larger results.
You can build revenue from using even 3 or 4 well-chosen Sales Playbook tools to far outproduce your results by simply "working harder." It's time to work smarter.
That's why we wrote this e-Book. To give you some real insight into many ways you can increase your new leads, convert those leads better, and win more deals.
Our free Sales Playbook e-Book contains 25 ways to do just that.
If you find this e-Book useful, we'd love it if you'd share it around with your colleagues and maybe give us some LinkedIn love if you use LinkedIn.
Onward and upward,
— Dan Larson