I created LSC to help growth-minded companies put a powerful Sales Playbook to work for their sales team to grow revenue and scale the business like never before. We're based in Sacramento, California and have a small team of coaches in the US, UK, and Australia, plus a close network of trusted specialists.
I kind of grew up selling. As the #5 of 7 kids in a big family, we were always "trading and negotiating" this for that. You could call it survival, but it came in handy later on! : )
With Leverage Sales Coaching, I'm fortunate to work in an industry I love with interesting people.
"It's collaborative work, we focus on purpose, and rewards by achieving goals. I'm a lifelong learner and like to innovate, finding a better way to do things."
 
I've loved weight training since I was 15 years old. It gives me a higher energy level, better flexibility and mental acuity, plus better strength. I'm a naturally competitive person and enjoy competing against myself. I'm outdoors as much as possible for cycling, hiking, tennis and the thrill of shifter kart racing. I love to travel combining my passion for new experiences, people, cultures, and interesting food. Cooking classes have taught me how to get creative to develop great flavors cooking at home.
For OWNERS, EXECUTIVES, LEADERS
Sales Troubleshooting, Strategizing Solutions
Vision, Culture, Key People
Executive Coaching, Clarifying Strategy, Key Leaders Assessment
Key Leadership Development
Sales Strategy, Action Plan Building
Model the Masters, Mentoring, Accountability
For SALES LEADERS
Sales Manager Playbook
Sales Leadership Development
Business Dev, Channel Partner Strategy
Communication & Engagement
Goal Achievement Planning
Marketing-to-Sales Integration
Sales Meetings & Training Plan
Team & Individual Development
Model the Masters, Mentoring, Accountability
For SALES TEAMS
Sales Coaching, Skills Training
Sales Playbook Development, Upgrading, Online Deployment
Marketing, Lead Generation
Patrick Martinez
Certified Leverage Sales Coach, North America 
Patrick's big ambition is to empower individuals and companies to "do what they do better." His 20+ year career as an entrepreneur, CEO, and leading sales professional has been dedicated to inspiring others to realize their vision of success. Creating clear processes ensures that defined, measurable goals are achieved. Leading teams through those processes and providing the coaching and encouragement necessary to stimulate positive, lasting change.
Patrick is a force multiplier sales growth coach. He activates Sales and Leadership Coaching from believing that companies are capable and have untapped value to gain. He assesses existing strengths, adds key insights, and determines how they can be capitalized to overcome obstacles and limitations. He's an intuitive team builder, understanding the limitless worth of effective individuals empowered to contribute their best skills and executing with best practices. This multifaceted technique has proven to quickly result in improved processes, increased revenues, and sharpened skills.
"I am happiest when I am on the road finding adventures with my wife and 3 kids!"
 
His expertise in operations and sales spans a wide spectrum of industries, including retail sales, custom installation, professional services, and product development.
Results multiplied for client sales teams
Increased… 1) Closing ratio from 30% to 90% 2) Contract size by 28% 3) Profit margin by over 10%.
Doubled overall sales in a 7-month period without adding any additional staff
Created an implemented a service-based business unit within a technology company that increased revenue from $60k per year to $400k per year while simultaneously capturing previously "unbilled labor"
Pioneered an innovative model of cross-industry partnership between a publicly traded development firm and a Custom Home Integration company, building momentum and revenue through newly released marketing and branding
Some career achievements
Developed a winning sales team for a nationwide retail portrait studio. Pioneered team-selling in this industry and saw a 110% increase in sales within 30 days. Success continued with a 20% increase in sales month-over-month.
Completed the launch-to-sale of a service-based business. Sold within 7 years for 3x market value.
o Topline revenue increased 50% year-over-year
o In 4 years, the company acquisition value increased 1,200%
o 100% of key employees retained through the acquisition process. 95% of key customers remained loyal through the acquisition process
As a Sales Lead, the top revenue generator "in the trenches" 8 out of 10 years.
Raised capital for and acquired 3 US patents on a revolutionary life safety product.
Grew an underperforming product in the market by establishing a more effective pricing structure, increasing margins, and building a qualified distribution network.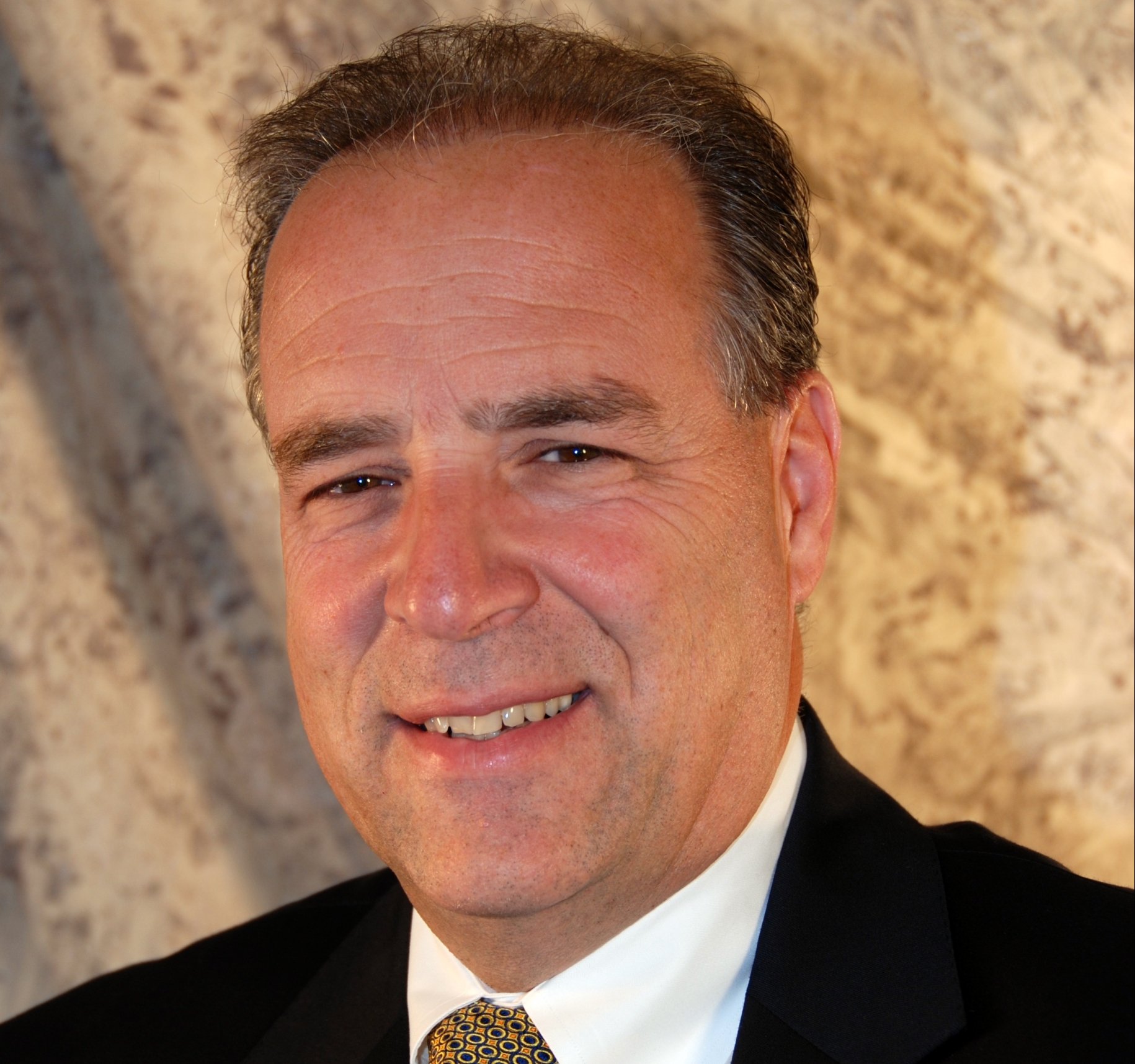 Bill Virgi
Certified Leverage Sales Coach, North America 
Bill is accomplished in sales and marketing in food distribution. He owned Clover Hill Foods, directing strategic business development, sales and marketing, along with all day-to-day operations.
Bill's greatest strengths are his drive, creativity, and leadership. He thrives on challenges, particularly those that expand the company's reach and profits. He deeply understands all facets of running a business to produce a profit. He brings wisdom of the threats and pitfalls to overcome.
"The hard knocks in sports are a great teacher for succeeding in business and life!"
 
After retiring from the food business, Bill enjoys coaching businesses using his 40+ years of growth know-how to help clients grow sales. His leadership expertise helps companies develop their organization and grow their bottom line. He now serves on two Boards.
Background
I started my career from the ground up launching a food distribution business with my father in 1973 and took over as President in 1977. I grew Clover Hill Foods, successfully implementing and executing Jack Daly's sales systems, processes, and training to build the business every year into an $85 million food distribution business. I sold to Lipari Foods in 2015, and then accepted the role of Regional VP of Sales and joined the Lipari Senior Management Team. At Lipari Foods, I helped to grow it from $500 million in 2015 to $870 million in 2019 when I departed.
Persistence
In 2004, Hurricane Ivan devastated Pittsburgh and my company. Our warehouse was flooded in 6 ft. of water. With my partners, employees, and others we produced a teamwork miracle getting Clover Hill Foods back up and running in just 17 days.
I attended South Hills Catholic High School and Robert Morris University. I was an active Vistage member for over 15 years in monthly meetings, producing valuable business lessons and insights while collaborating with other company Presidents and CEOs.
Balance
I'm an avid golfer and bocce ball player. Also, a member of the Allegheny County Sheriff Reserve and the FBI Citizens Academy Alumni. I've been married for over 37 years and live in Pittsburgh with my wife. We have 4 married children and have 4 grandchildren. In my spare time when I'm not golfing, I enjoy visiting my family who live outside of the Pittsburgh area.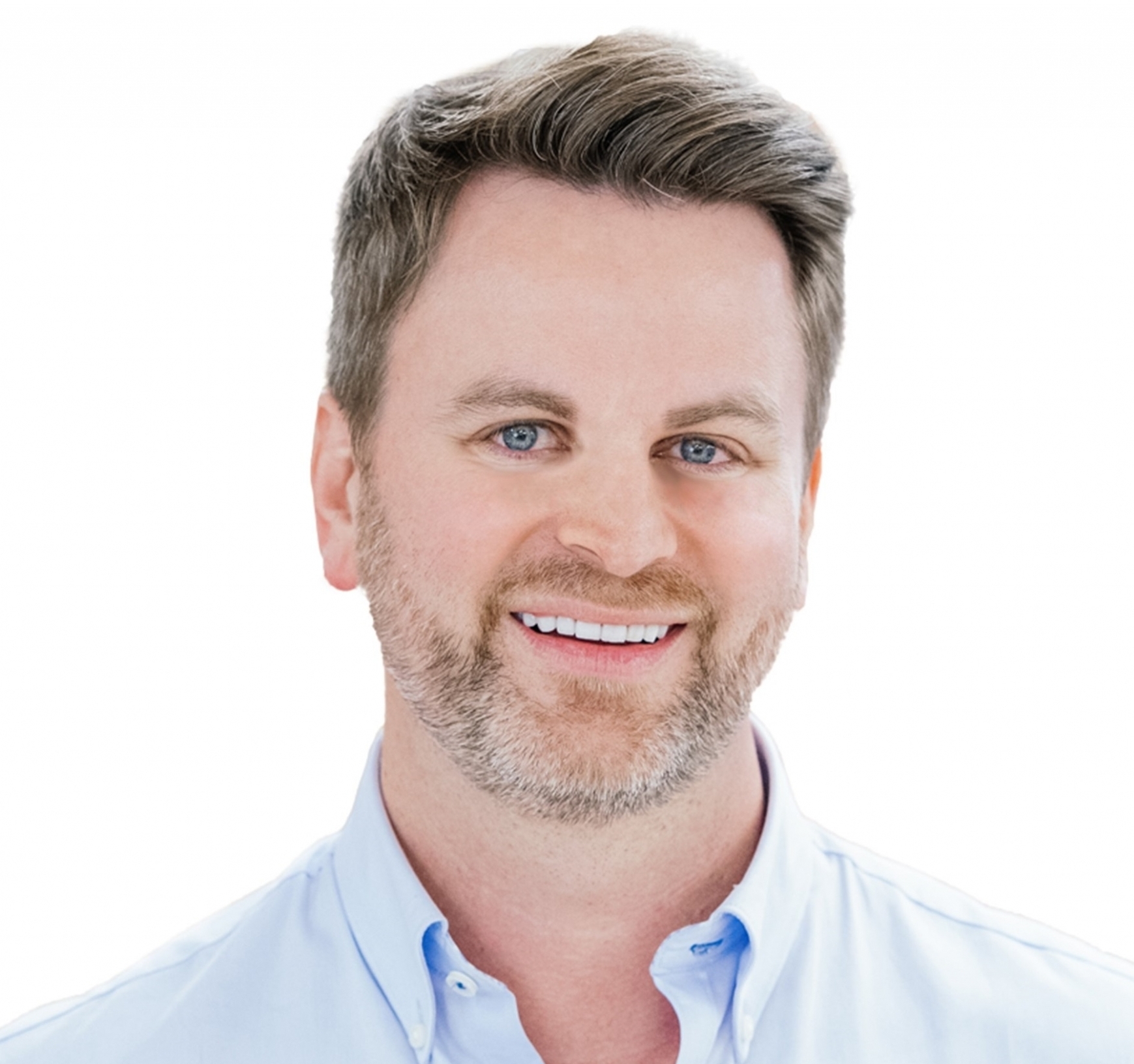 Morné Smit, Emerse Consulting
Certified Leverage Sales Coach, United Kingdom 
Consider Morné the ultimate catalyst. A deeply experienced business builder in multiple business verticals, and a proven track record of success. He's a committed problem-solver and innovator – and unwilling to accept status quo results.
Over the last 20+ years, I helped grow and part-owned a number of businesses, as well as spearheading the sales efforts that led to 10x growth for a mid-market company. I set up my coaching business in 2017, so that I get to do more of the things I love to do every day.
Morne is always task, team, and mission-focused. He removes the guesswork for clients by getting the right people in the right roles, with the right support. He aims to make a lasting impact by encouraging and mentoring clients to create new, better success habits.
"Success leaves clues. So does failure. Both are great teachers!"
Morné loves being active, traveling and finding new adventures.
Beliefs
I have the heart of an idealist and the head of a pragmatist. I love to do visioning and planning with my clients, but I've been around the block enough times to know that 'most plans don't survive first contact.' So, I focus on finding flow in business and in life. That state where we have congruency between thoughts, beliefs and actions and are at our most creative and adaptable.
I also believe that without some discomfort, there is no growth. So, whenever I'm uncomfortable in business or in life, I get excited – it means growth is happening!
Balance
I'm a golf enthusiast, although I love the sport more than it loves me! I really enjoy riding motorcycles and that visceral feeling of being exposed to the environment around you. My partner and I are big foodies and we love to travel.
I'm all about quality of life, which for me is the integration of meaningful work and providing for my family while maintaining a healthy mind, body, and spirit. It's essential for me that I love what I do. My biggest professional reward is seeing a client get that lightbulb moment which then leads to a positive shift in their habits.
info@leveragesalescoach.com